Gwalior is a city full of remarkable natural beauty and rich cultural heritage. They always add color to their life with different celebrations in a wonderful way. Celebrations add happiness, merriment, and great delight to our life. The city is blessed with intrinsically appetizing bakes24. They always have a helping hand to add a pinch of spark to make any event into an unforgettable one. Whenever we hear the word 'birthday', our heart gets filled with full of joy and cheer. This is the day when we can make it special by celebrating it with friends, a lot of food, flowers, and cake of course. So, whenever there is a celebration comes, always remember bakes24.com. They have a wide variety of options to show affection to your loved ones.
CAKES
A party is incomplete without a luscious cake. It is not only a part of birthday celebrations, but it has the ability to make any auspicious event into a memorable one. Bakes24 assure to serve you with mouth-watering, flavorful cakes to add sweetness to your life-turning events. Like fruit-filled cake for the fruitful success, butterscotch to make the event go more creamy and smooth, red velvet to show your adoration to your partner, black-forest which is everyone's favorite, and many more. You can also design your very own cake with different textures, flavors, messages, etc from our websites. No more long queues your cake is just a click away.
FLOWERS
Flowers signifies happiness, hospitality, fortune, prosperity and much more. Surprises are the best part of any moment by adding flowers, it is just like a cherry on the cake. Sometimes flowers show more feeling than your words. Bakes24 also provides you with different variety of bouquets of flowers like tulips, daisies, carnation and colorful roses. Just open the website bakes24, select the type and color of flower to the cart according to the occasion, event, festival or any special moment.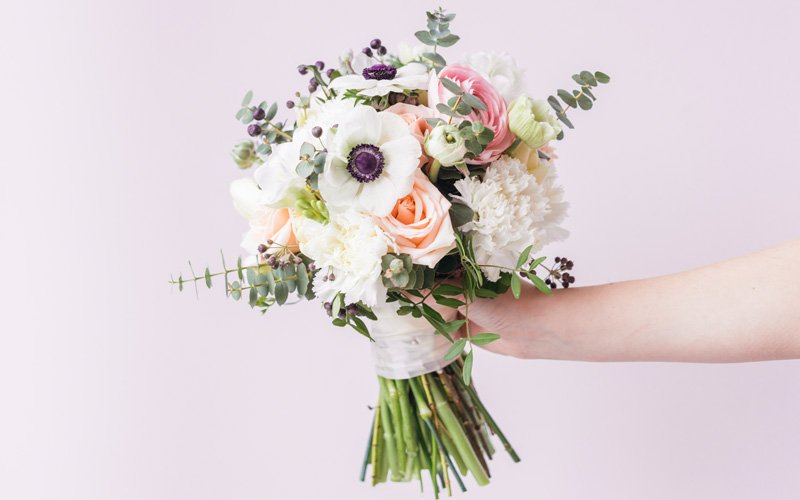 CHOCOLATES
Chocolates are enough to make someone delighted. The best mood elevator also symbolizes love, celebrations, and commitment. Adding chocolates and flowers can enhance the affection you are sending to your loved ones and the best way to cheer them up. Bakes24 brings you chocolates with different shapes, designs, textures, and tastes of course.
BEST GIFTS
Personalized gifts are one of the best gifts which you can send to the people close to your heart. Just write up a good message along with the gift and look it's done!Bakes24  also has a variety of gifts which you can send to your close ones like your  Father, Mother, boss, sister, or colleagues as these little things can add more happiness to make their day special.
GOOD SERVICE
Bakes24 is always there to send your feelings with the right messages to the desired destination. They treat your every order as special. They assure you of hygienically safe delivery. They have lots of attractive gift options for you to choose from website. Just head over to their website and witness the magic unfold.